ABOUT US
Jan de Waal transport bv is an independent transport company for all
your national and international transports.
We specialize in transportation (both complete and groupage) of fruit/ vegetables and flowers/ plants.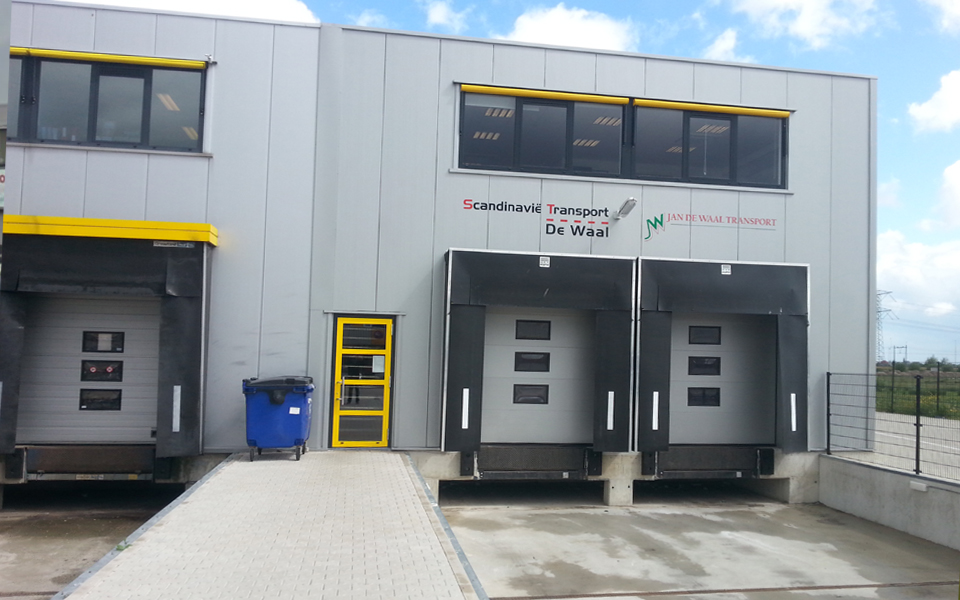 In 1989, started as a private driver with one car and now developed into a versatile transport company with 30 own cars.
To be our customers we make, in addition to our own cars, use of +/- 40 permanent owner drivers.
From our office in Bleiswijk we provide daily flower transport to and from various auctions and growers in the Netherlands and Belgium.
Every day we provide multiple shipments of Westland to Grubbenvorst and vice versa. We also provide for various clients to eg Germany, France and England.
SCANDINAVIE TRANSPORT DE WAAL BV
Scandinavië Transport De Waal BV takes care of all your consignments to Finland. Every day there are at least five refrigerated cars to Scandinavia. Because we 'double evaporators' drive we can provide different temperatures.
ST FINLAND OY
Subsidiary of Scandinavië Transport de Waal BV. There driving 3 cars (ex Jan de Waal transport) with Finnish badge to also be able to supply the Finnish market. These cars solve our own trailers, which go by ferry to Helsinki with our customers.
Of course we also offer the possibility to transport cargo within Finland.